Partnering with Individuals, Organizations and Businesses as a
Film Maker
Partnering with clients, understanding their vision, goals and respecting available resources is the daily Mission at Vector Media Productions.

Civil Engineers


Holistic Professionals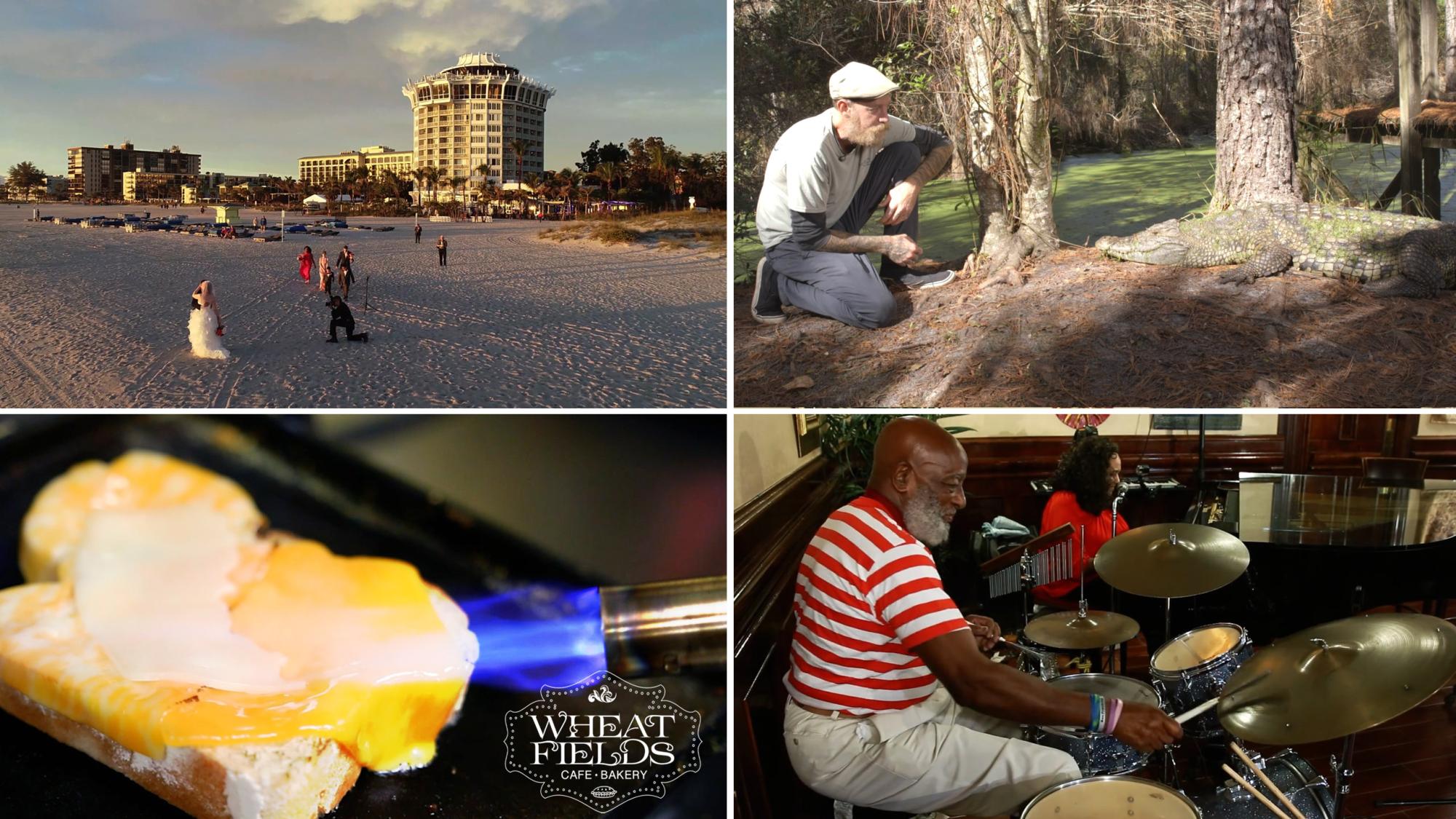 A results-driven company that strongly believes solid, collegial teamwork can realize life-changing experiences for every audience.
Our collective experience spans over 30 years in an industry that has gone through some incredible advancements in visual storytelling. Leveraging this experience and keeping the customer's goals is the number one priority. Vector Media Productions delivers authentic storytelling at any scale.